Health & Safety Generalist career pathway initiative
Supporting the industry to address the growing need for more professionals.
New Zealand is experiencing a growing demand to find an extra two thousand health and safety professionals over the next ten years. We have responded proactively to this new scenario by developing guidance to support individuals, managers and recruiters to understand better the Health and Safety Generalist profession and industry, so we are all well prepared to fill the future gaps in the country.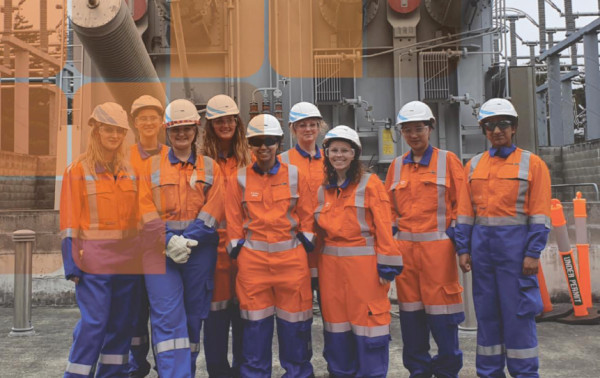 The H&S Generalist career pathway initiative started in 2021. It was led by Health and Safety Association of NZ (HASANZ), NZ Institute of Safety Management (NZISM) and the NZ Safety Council, which have worked collaboratively to create new resources to support New Zealander's to take a 'second look' at health and safety.
The outcomes of this work have been materialized in several guides aimed to a) attract and engage new individuals to the H&S industry; b) and to support recruiters and managers to recruit the human resources they need for their organisations.
Below, we invite you to explore the three main guidance documents of the H&S Generalist career pathway initiative:
Health & Safety Generalist Pathway
This is an overview of the pathway, and supports people looking to start out, transfer to or expand an existing career in health and safety.
A Guide for Individuals
This is to support clarifying what a health and safety generalist does, and the core skills and attributes needed for individuals to be successful. It also clarifies what good looks like across different roles.
A Guide for Recruiters and Managers
This supports line managers with health and safety responsibilities, or health and safety teams; as well as those responsible for recruiting health and safety roles into an organisation.
An extensive amount of work has gone into creating these documents and HASANZ would like to thank all contributors for their hard work and dedication. We would like to acknowledge the Government Health & Safety Lead and Margaret Van Schaik especially, who have worked tirelessly to ensure the successful completion of this project.